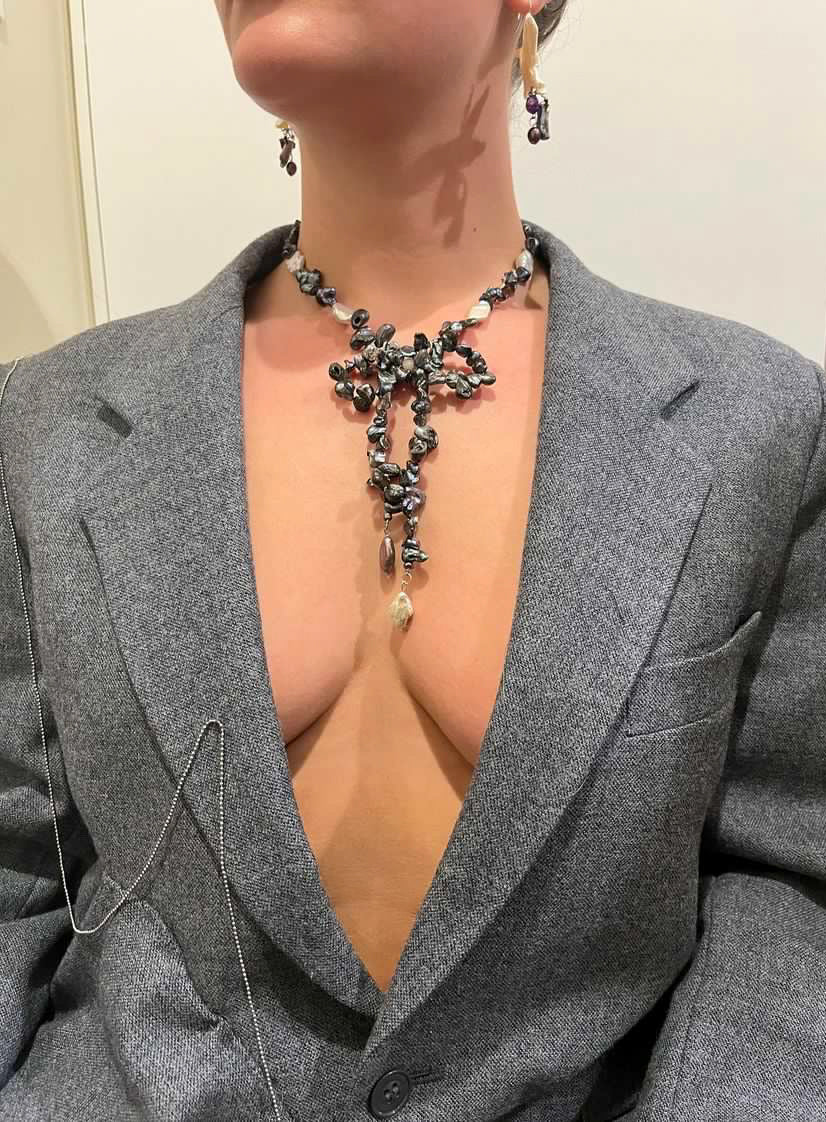 Alterations
The solution providers for any garment alteration and restoration needs.
From shortening hems for pants, to restructuring gowns, renovating your couture items, and restyling a garment, we are not limited when it comes to ideas with which to revive your beloved pieces. With immaculate attention to detail, we will individually care to each item as if it were their own.
We are here to assist you with your fitting and tailoring needs. Feel free to contact us for appointments or other inquiries.
Contact